A GREAT WEEKEND WITH THE TEXAS TROPHY HUNTERS!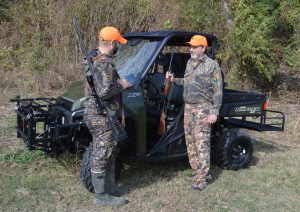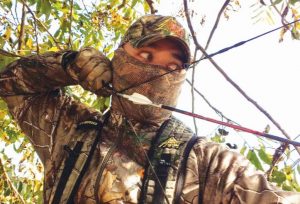 COME BY GREAT DAY'S BOOTH #F165 TO FIND SUPER DEALS ON GREAT DAY PRODUCTS!
---
GREAT DAY, INC.
A COMPANY ON THE MOVE!
Already America's leading manufacturer of specialty accessories for ATV's, UTV's and trucks, Great Day continues to develop new and unique products at an amazing pace. For over twelve years, the popular Great Day line has been made exclusively in the USA and now includes over 200 items. All our products were designed to fill a need and engineered to get the job done! Great Day, Inc.–—A Company on the move!
---
[/r