It's a great day at Great Day---It has been said that "every thing under the sun has already been done". Thomas Edison obviously didn't believe it—we don't either. Keep looking to Great Day for totally unique, amazingly functional products for making life just a little easier!
---
---
---
---
---
"The Sporting Life Podcast" :
---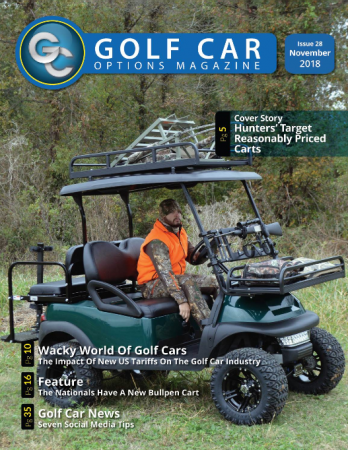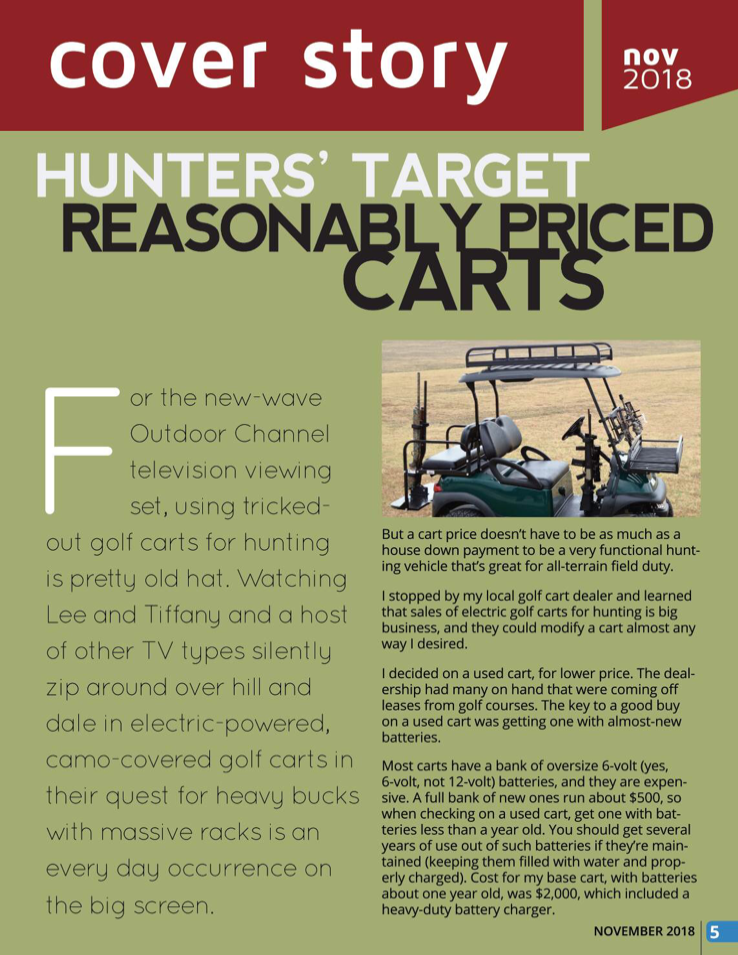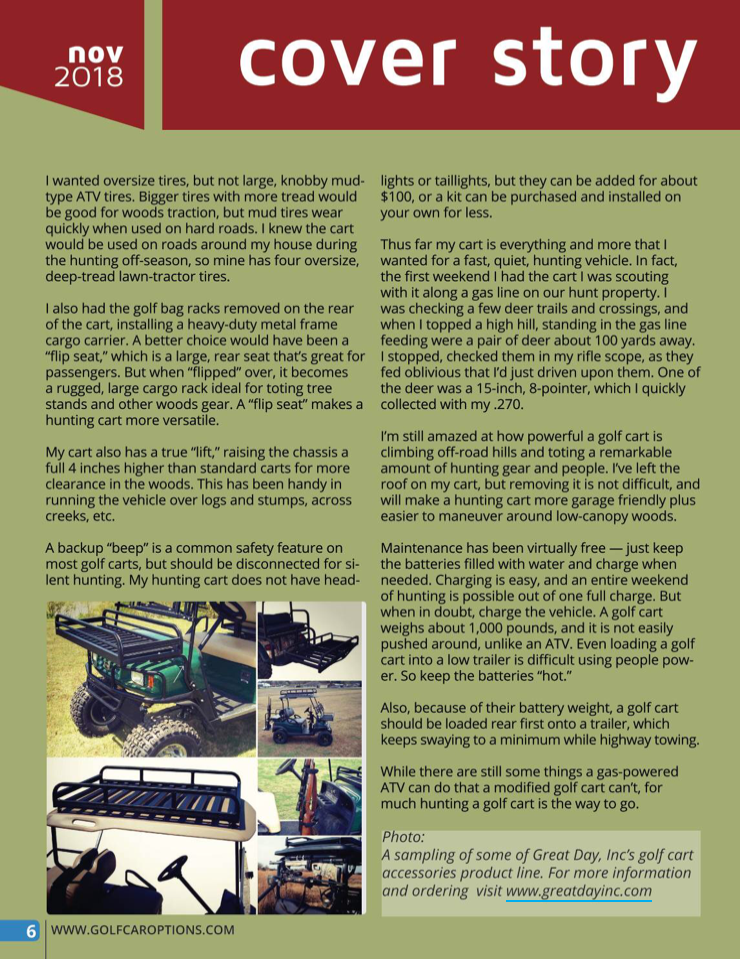 ---
2016 SEMA Show/Great Day Inc.
Interview with Willie B of Two Guys Garage
---